ℹ️

Please note that this page is only accessible to users with Admin accounts. If your account is Read Only, you will need to contact an Admin to view it.
Overview
The Members page is used to manage User (Member) accounts belonging to your Sevco Organization. Here you can view and make changes to the existing accounts as well as invite new users to join your Organization. This page can be accessed by clicking the Admin icon (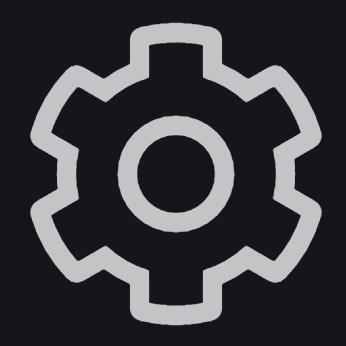 ) on the Navigation bar then select the Members link from the dropdown menu
---
Inviting a New User
In this section, we will review how to invite users to join your Sevco org.
Enter the email of the user you'd like to invite to join your Sevco org.
Use the Role dropdown to assign a role to the user. Admin users have full access to your org and editing privileges, while Read Only users will only have read-only privileges.
Verify that the information you have entered is correct, then click the Send Invite button. A green Member Successfully Added message will appear at the top of the screen, indicating that the invitation has successfully been sent.
Note: If you've chosen to enforce MFA requirements for your Organization, all members should refer to these instructions when setting up their account.
---
Modifying User Information
ℹ️

Admin users can no longer enforce MFA Enrollment requirements for individual users; however, they can enforce MFA Enrollment at the organizational level for all members.
As an Admin, you can modify user permissions for members of your organization directly in the members list. The following permissions can be updated:
Role: You can edit a user's role between Admin (full access) and Read Only (limited read-only access).
Reset MFA token: MFA tokens can be reset by clicking the kebab icon () in the far-right column and selecting Reset MFA token from the popup menu.
Delete: You can also remove a member from your organization by clicking the kebab icon and selecting Remove User from the menu.
To change a user's name or email address, delete the user and invite them again.
Updated about 1 month ago
---